Capay Organic

(530)-795-1112

Acres: 794

Organic Certified since: 1984
Just in from Capay. Sadly, tomatoes and peppers are winding down. We don't expect any more large deliveries but we may have a few stragglers here and there. It's been a marvelous and long season but we're looking forward to what's next.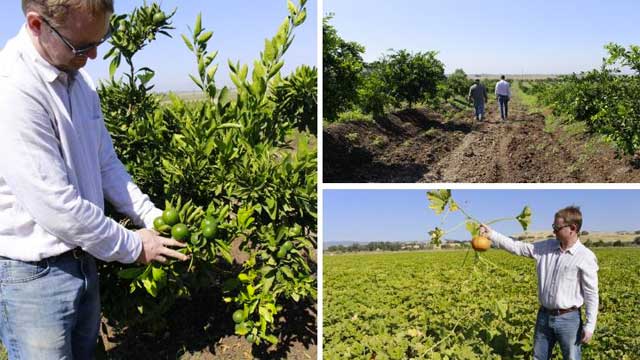 We should expect beets, carrots, chards, kales and radishes to make their triumphant debut in late-September, early October. And starting in mid-October, the Lettuces will be in steady supply. 

Lo and behold! Winter squash is upon us. Capay's delectable spaghetti squash is available now. Butternut coming very soon and specialty varieties coming in a couple of weeks. Be on the lookout for honeynut (a very cute personal butternut), delicata, red kuri, sugar pie, acorn and sweet dumpling. Oh my!