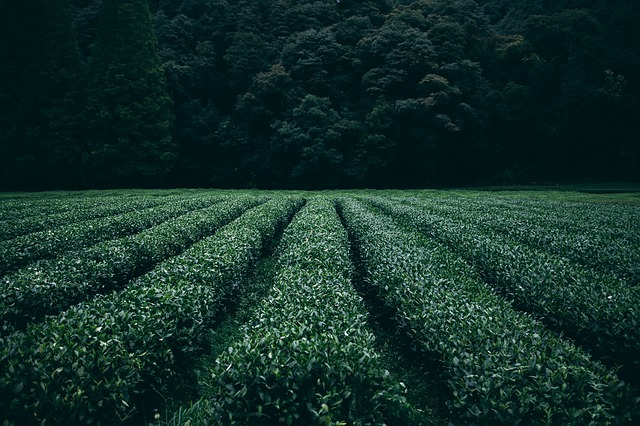 Insomnia is a modern problem commonly interfering with a person's quality of life. Most sleep aids used today have the problem of side effects and addiction, so a more natural solution is desired.
Theanine is an amino acid found in high doses in green tea leaves. It is known to relieve anxiety by inducing alpha brain waves, without side effects seen from sleeping pills and herbs. The author's review concludes that 200 mg. of theanine at bedtime is useful in inducing relaxing sleep without the side effects and without daytime drowsiness.
CONCLUSION: Theanine amino acid may be a safe, natural solution to a more healthy sleep aid. It improves sleep by relieving the anxiety rather than causing drowsiness.
To read the author's abstract of the article, click on the title of the article. Unfortunately, the full article is not available for free at this time and this summary is based on the author's abstract only.
PMID: 25759004.