The purpose of our Cooperative Grant Program is to foster the growth of existing or start-up worker-owned cooperatives and collectives.
Through our Cooperative Grant Program, we are working to make sustained, positive change in our community. Together, we will be creating living wage, democratic jobs in the Bay Area and a workforce that will have the time, interest and resources to put back into our local community. Rainbow is particularly invested in funding cooperatives that are striving to:
Function democratically and non-hierarchically at all levels of their business/organization.
Establish a cooperative as part of a community that is underserved by their type of business and/or by businesses that have a cooperative structure.
Reflect the community in which they are located and maintain an inclusive and just work environment.
Become a participant in the larger cooperative movement, especially within the Bay Area and Northern California.
Maintain or expand an existing cooperative that has made a demonstrable contribution to their local community.
If you are interested in finding out more about our Cooperative Grant Program, please email a letter of interest to

[email protected]
Rainbow Grocery is proud to support the development of worker-owned cooperatives in the Bay Area through our Cooperative Grant Program. By supporting these groups, we are supporting the movement to create democratic worker-ownership and living-wage jobs in our community.
Cooperative Grant Recipients:

Hasta Muerte Coffee is a new, poc collectively run, worker-owned coffee shop. We are committed to nurturing community while serving the best coffee, hasta la muerte. Offering drinks and snacks and hosting a specialty bookstore, we hope to provide a warm and inclusive atmosphere for friends and neighbors to gather. We believe in non-hierarchical work spaces, quality coffee, and community building.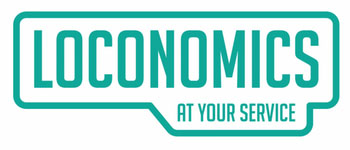 Loconomics is a freelancer and worker-owned cooperative. They are part of a growing movement called "Platform Cooperativism."  Loconomics is an on-demand marketplace for clients to book local services and gives service professionals the tools and technology needed to run their own business.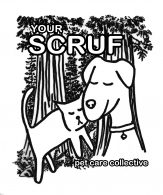 SCRUF Pet Care Collective is graduate from the 2016 Worker Coop Academy (recipient of a Rainbow Coop Grant in 2014!). SCRUF is short for "Your Special Creature's Responsible Urban Friend – Pet Care Collective." SCRUF's mission is to create an accessible educational environment that supports worker-owners in providing excellent pet care.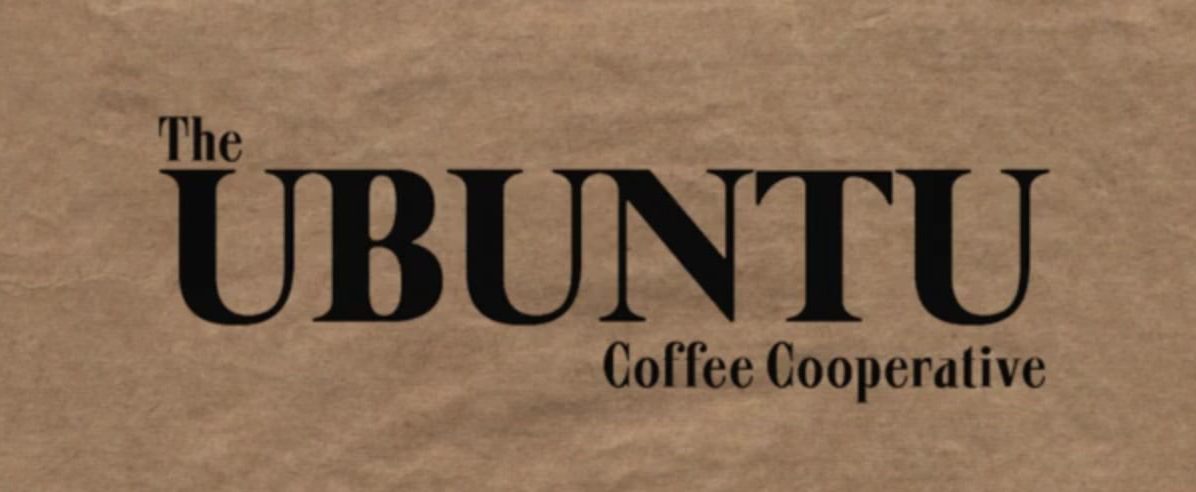 Ubuntu Coffee Cooperative is a small coffee roaster located in Emeryville California. They buy all of their coffee beans exclusively from Cooperative Coffees Inc. a green bean importing cooperative that represents partner farming cooperatives in coffee growing regions around the world and member coffee roasters in North America and Canada.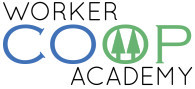 The Worker Coop Academy assists worker cooperatives that provide good jobs for low- to moderate-income workers. The second Academy will be held in the East Bay beginning in September 2015. If you would like to be on their email list when applications become available, contact them here.
Adobe Books and Arts Cooperative is a multidisciplinary hub for local arts and culture in the Mission for over 25 years and began the process of converting to a worker-cooperative in 2012. As a new cooperative, Adobe strives to provide valuable literature, engaging art exhibits, local music and literary performance, as well as be a gathering space for the Mission community.