Demos are only for products currently carried.
1. Before scheduling a product demo, please read the Food Demo Guidelines.
2. This is our Demo Location Map. Use this to find the locations marked #1, #2, #3 and #4.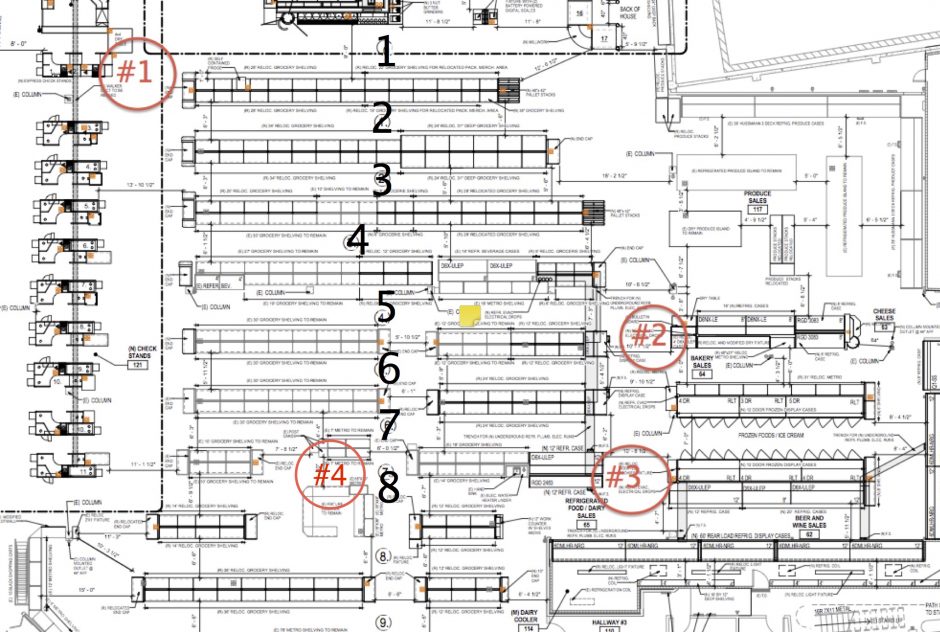 3. Find which categories are for which location.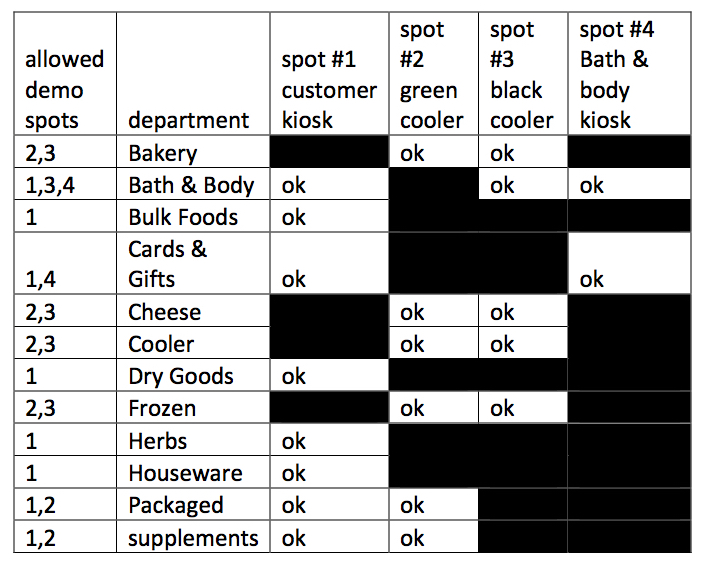 4. Check the Demo Calendar to find a date with an empty slot.
5. Once you have reviewed the information above, please use the form below to submit your request:
You will receive an auto reply then an actual confirmation from a human.
You can also email "demo"(at)"rainbow"."coop" with the word "demo" in the subject line with any questions.